addicted?worried?follow these 9+ tips to overcome
addicted?worried?follow these 9+ tips to overcome

1. Seek help from a doctor or therapist.
If you're feeling depressed and anxious, it can be hard to know where to start. That's why we're here!   
WHAT ARE THE 15 TIPS FOR WEIGHT LOSS
If you've been feeling this way for a few weeks or more, the best thing you can do is seek help from a doctor or therapist. They'll be able to assess your condition and recommend treatment options.
2. Avoid triggers that may cause you to relapse.
To avoid relapse, it's important to be aware of what may cause you to relapse.
The most common triggers are:
– Stress
– Negative emotions (anger, fear, sadness)
– People who use drugs or alcohol around you
3. Give yourself time to adjust to sobriety before you make big changes in your life, such as moving or changing jobs.
It's important to give yourself time to adjust to sobriety before you make big changes in your life, such as moving or changing jobs. Sobriety can be a difficult thing to get used to, and you must not rush into anything too quickly. If you are making a change, give yourself time to get used to being sober first so that you can go into the situation with confidence.
4. Find new hobbies and interests that don't involve drugs or alcohol so that you have something positive to replace the negative habit of using drugs or alcohol in your daily routine.
You might be surprised at how quickly you start feeling a sense of relief once you cut out drugs, alcohol, and other bad habits from your life. It can be incredibly difficult to break free from these things, but it's worth it!
If you're having trouble finding new hobbies and interests, here are some suggestions:
– Try reading books that aren't about drugs or alcohol (such as self-help books)
– Go on walks with friends instead of going out drinking
– Take up a sport as a tennis or a basketball
5. Learn how to identify cravings early on so that they don't become overwhelming urges later on down the line! This will help keep them under control before they become too much for one person alone can handle!
The first step in managing your cravings is being able to recognize them when they start. It's important to know when you're starting to feel like you "need" something because once you've gotten past this initial stage, it'll be much harder to stop yourself from acting on your impulses.
So how do you know if it's time to take action? Here are some signs that indicate a craving may be coming:
-You find yourself thinking about an item more often than usual
-You feel restless or anxious all day long without any particular reason for these feelings (other than wanting what you want)
-You start having dreams about the thing that you want most in the world, and these dreams make you feel like crying out of joy and excitement when they come true!
If any of these things seem familiar to you, then chances are good that your cravings are getting out of hand again! But don't worry—there are ways to combat this problem
6. Get plenty of sleep every night so that your body feels rested enough for recovery from any damage done during active addiction periods (if applicable)
Sleep is a vital part of recovery, and it can be a challenge to make sure you're getting enough.
If you aren't sleeping well, you might be more likely to relapse if you feel like your body isn't recovering properly from the damage done while addicted to drugs or alcohol.
Here are some tips for getting better sleep:
-Make sure your bedroom has no distractions (no TV, no computer, etc.)
-Avoid caffeine after 2 pm
-Get up and move around when you wake up instead of lying in bed awake for hours on end
7. Eat healthy foods every day so that your body has all the nutrients necessary for proper functioning without having too much energy stored up from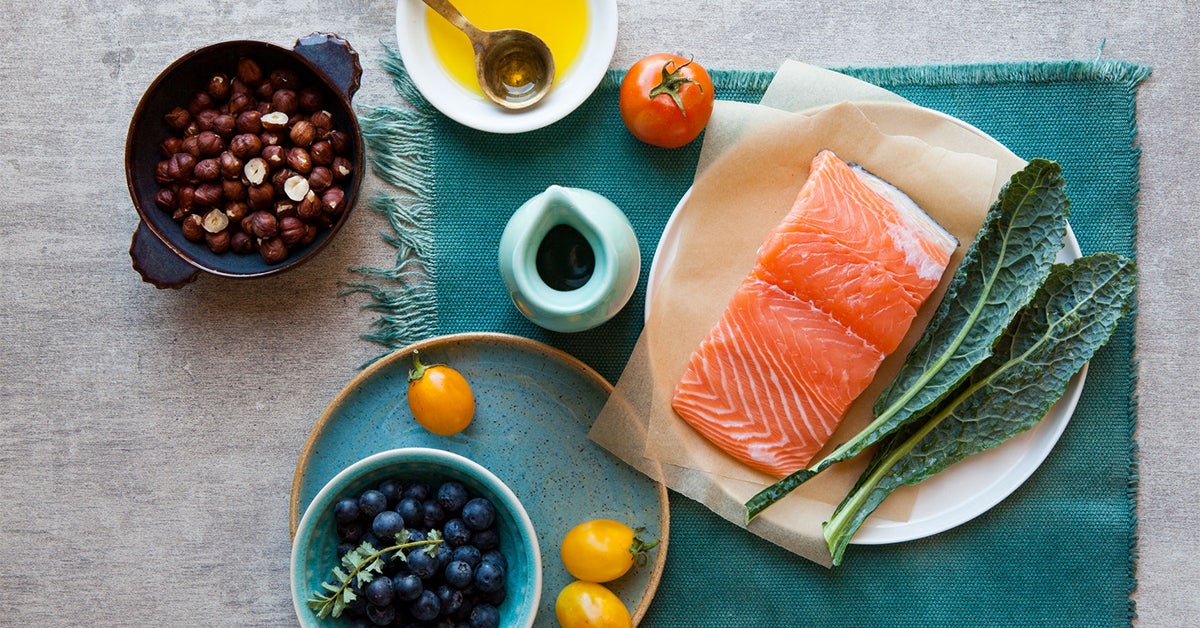 Eating healthy foods every day is one of the best things you can do to keep your body running smoothly. Your body needs nutrients—the vitamins, minerals, and other compounds that your body uses to make energy and keep itself functioning properly.
If you don't eat enough food, or if you eat too much of the wrong kind of food, then your body won't have enough nutrients for proper functioning.
If you're not eating enough but still getting all the nutrients your body needs, then you could end up storing energy in fat cells instead of using it for normal bodily functions. You'll feel tired all the time because of this extra energy being stored up.
If you eat too much sugar or refined carbohydrates (like white bread), then those will get turned into fat cells quickly as well. This is called insulin resistance: when your body becomes resistant to insulin's effects on glucose metabolism in the liver and muscles. The result is more fat storage in these areas!
8. Surround yourself with positive influences whenever possible so that they can help keep your mind off bad habits and encourage healthier ones instead (like running)!
If you're going to be around people all day, you might as well be around the right ones! Make friends with people who are healthy and active, or spend time with your family members—the ones who will support you and make sure you stay on track with the goals you've set for yourself.
9. Be kind to yourself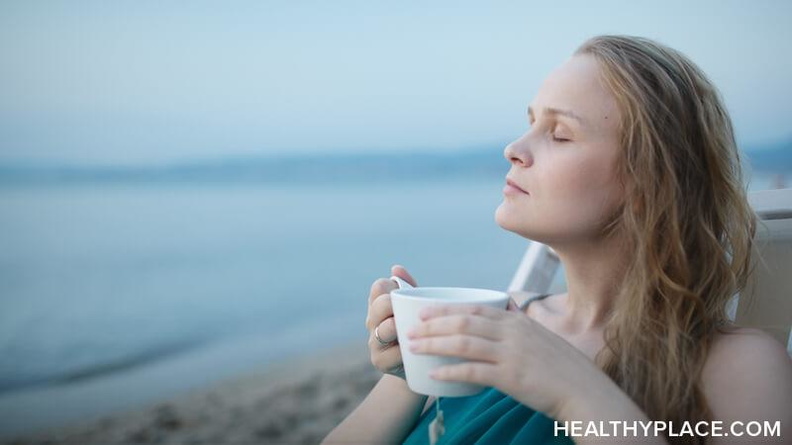 It's hard, I know. But if you can't be nice to yourself, who will?
Take just a few minutes each day and focus on what makes you happy. What are some of your favorite things? What would make your life better?
I guess that it has less to do with material things and more to do with feeling relaxed and comfortable in your skin.
So take a bubble bath, go for a walk, or spend some time doing whatever makes you feel like the best version of yourself—and then do it again tomorrow!
addicted?worried?follow these 9+ tips to overcome