5 Common diseases that can kill you
5 Common diseases that can kill you
Diseases are a part of life. No matter how careful we are, we are bound to fall ill at some point or the other. There are a lot of diseases out there that can kill you if not treated on time. Here are 5 common diseases that can kill you:
1. Heart disease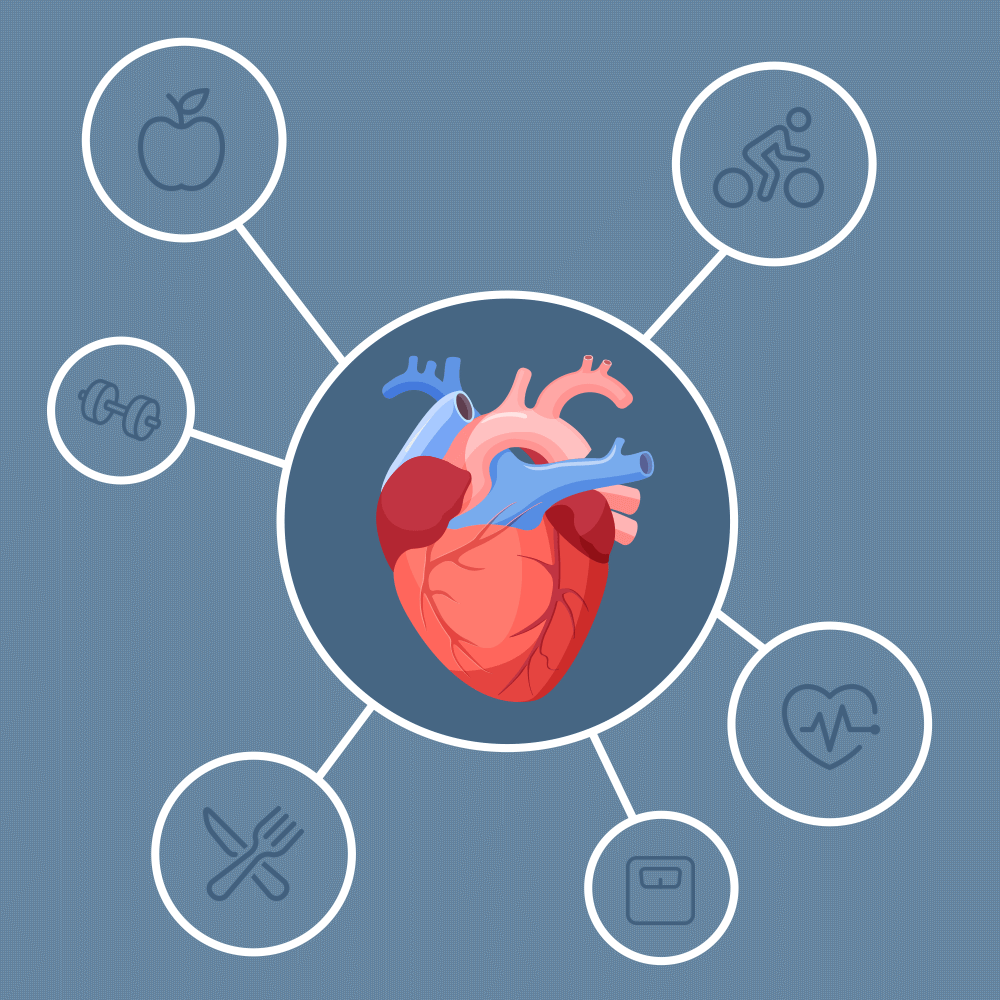 Heart disease is the leading cause of death in the U.S., and it's the reason you have to get up at 6 am on Sundays to go to church. It affects nearly 1 in every 4 people over their lifetime, and it's one of those things that seems so far away until it happens to someone you know—which is why we're here!
Heart disease is a condition where your heart isn't working as well as it should be. It can be caused by high blood pressure (hypertension), high cholesterol levels, diabetes, smoking cigarettes, obesity, lack of exercise, or even genetics.
There are lots of treatments for heart disease that can help slow down or reverse symptoms. Some examples are medications like statins and beta-blockers; lifestyle changes such as quitting smoking or losing weight; surgery like angioplasty; and even surgery like bypasses or stents (a tube placed in an artery).
2. Cancer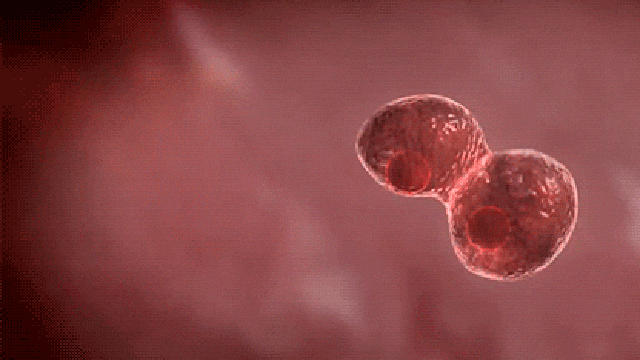 Cancer is a terrible disease. It affects millions of people every year, and it can be difficult to treat. Cancer is caused by cells in the body growing out of control, which can lead to tumors that develop in different parts of the body. These tumors can be benign (not cancerous) or malignant (cancerous), depending on how they behave.
The most common type of cancer is called a carcinoma and comes from cells in the skin or lining of certain organs (such as the colon). Other types of cancer include lymphoma, leukemia, sarcoma, myeloma, and brain cancer.
Cancer occurs when the DNA in a cell becomes damaged or mutated during its growth cycle, causing it to grow uncontrollably into a tumor. Many different kinds of damage can cause this mutation; some examples include UV radiation exposure or smoking cigarettes, as well as genetic mutations passed down from parents.
Cancer treatments usually involve surgery to remove tumors followed by chemotherapy or radiation therapy sessions to destroy any remaining cancer cells left over after surgery. Newer treatments are being developed all the time; some doctors use immunotherapy drugs that help patients' bodies fight off their cancer cells without having to undergo surgery or other invasive procedures
3. Stroke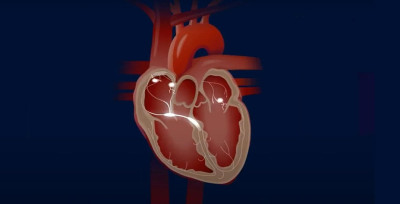 A stroke is a medical emergency that can lead to death or permanent disability. It occurs when blood flow to a part of the brain is interrupted by a blocked artery (in most cases), or when a blood clot forms in the brain.
The symptoms of a stroke vary depending on exactly where in the brain the stroke has occurred and can include:
-dizziness or loss of balance
-vision problems such as blurred vision, double vision, or loss of vision in one eye
-sudden weakness or numbness in an arm or leg on one side of your body
-slurred speech
-difficulty swallowing
4. Chronic obstructive pulmonary disease (COPD)
Chronic obstructive pulmonary disease (COPD) is a common lung condition that makes it difficult to breathe. The term pulmonary refers to the lungs, and obstructed means blocked or narrowed. Therefore, chronic obstructive pulmonary disease means "long-term lung obstruction."
The term chronic means long-lasting. Obstructive means the airways are narrowed or blocked by mucus or other material in the lungs. Pulmonary means relating to the lungs.
Common causes of COPD include smoking cigarettes; breathing in secondhand smoke; breathing air pollution; and working in certain jobs or professions that expose you to certain chemicals or toxins.
Symptoms of COPD include shortness of breath and coughing. You may also have a feeling that you can't get enough oxygen into your body when you breathe deeply or quickly.
5. Alzheimer's disease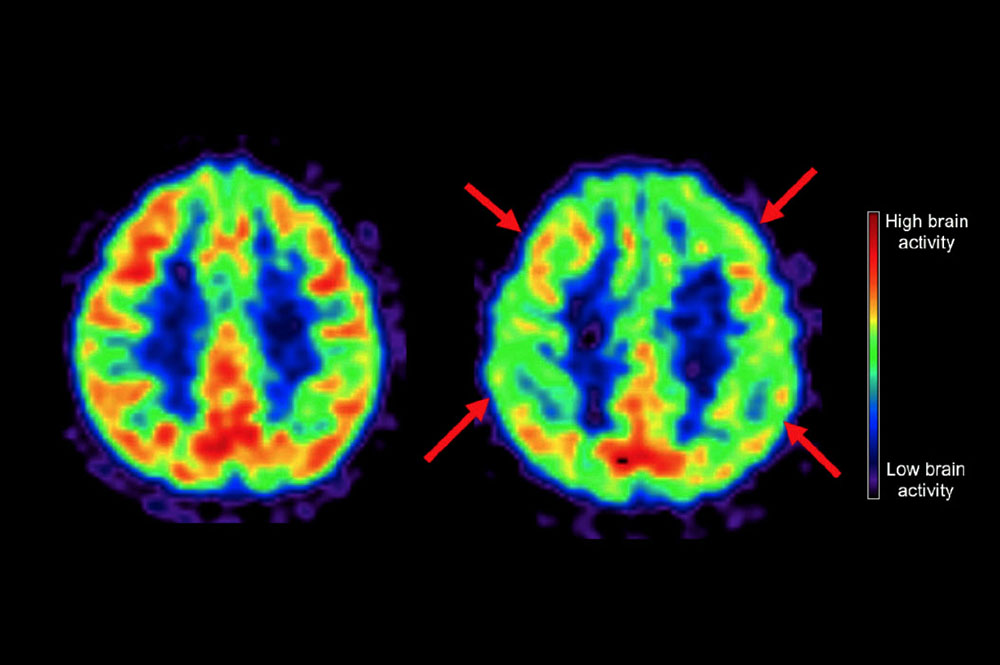 Alzheimer's disease is a brain disorder that causes problems with memory, thinking, and behavior. It's a serious disease that gets worse over time.
As Alzheimer's progresses, people lose their ability to perform normal activities of daily living. They may be unable to speak or recognize loved ones. They may also have trouble walking unaided and performing other physical tasks.
Alzheimer's disease is not a normal part of aging, although it's more common in older people. With early diagnosis and treatment, you can live well with Alzheimer's for many years.