High blood pressure (hypertension) is a common condition in which the long-term force of the blood against your artery walls is high enough that it may eventually cause health problems, such as heart disease.
1. Too much salt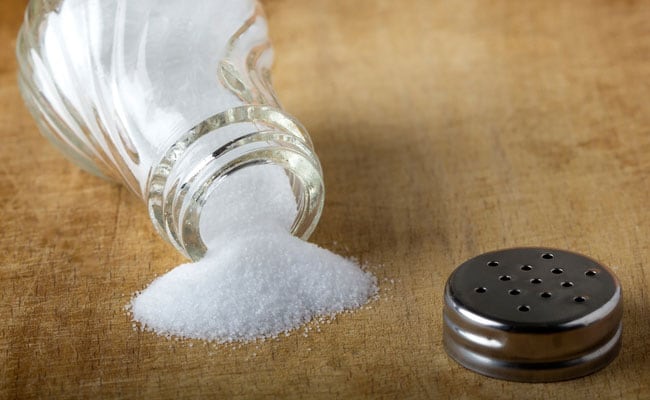 Did you know that too much salt can cause high blood pressure? If you have high blood pressure, it can lead to heart disease and stroke.
The recommended daily limit of sodium is 2,300 milligrams (mg). Most Americans consume more than 2,300 mg per day.
If you are concerned about your salt intake, try these tips:
-Use fresh herbs instead of salt in recipes. You can also use lemon juice or vinegar instead of salt when cooking meats such as chicken or pork.
-Choose lower sodium or no-sodium varieties of canned foods such as beans and soups.
-Cut back on processed foods such as frozen dinners and canned soup.
2. Lack of exercise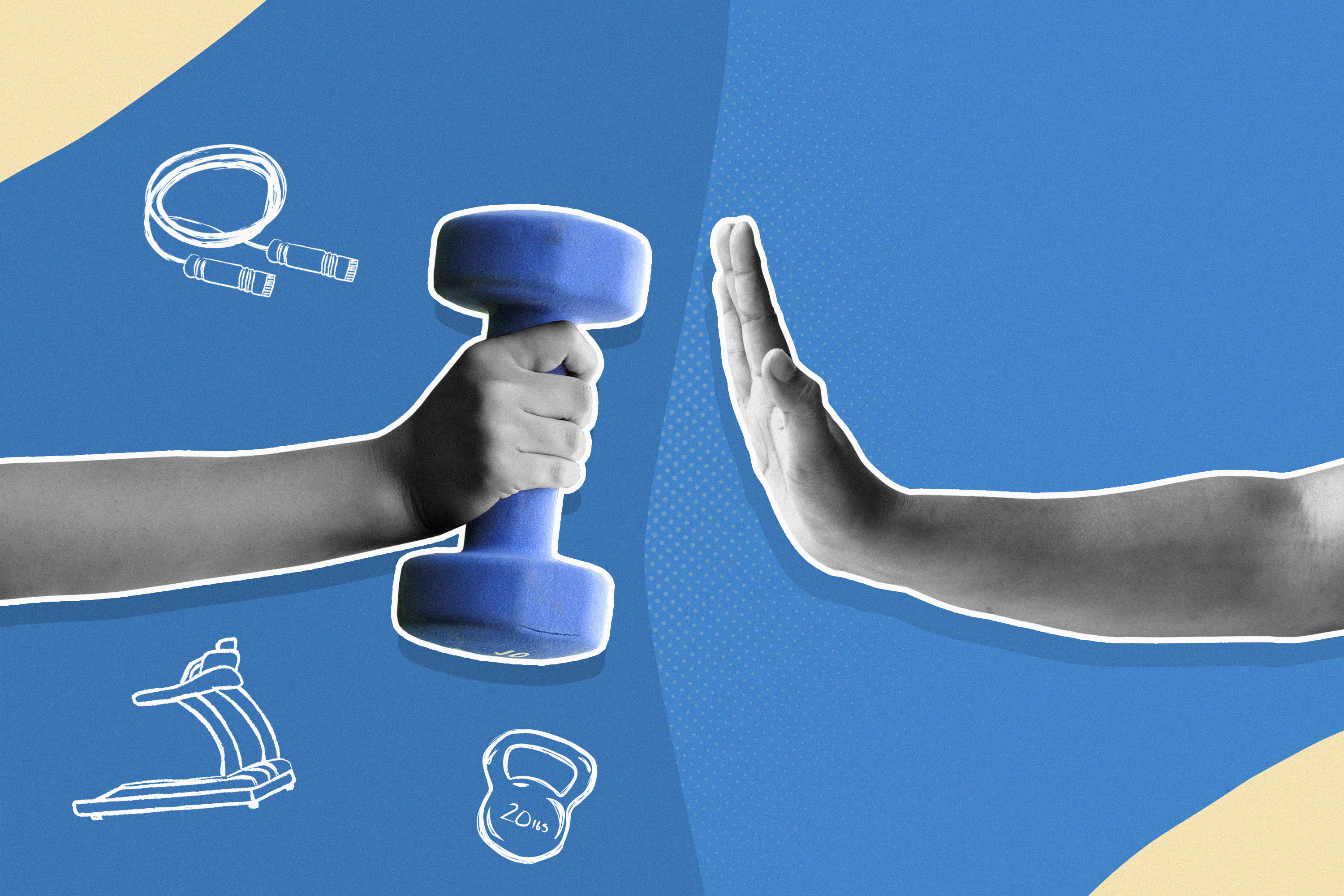 We know you're busy. We get it, we really do. Between work, social life, and just trying to keep up with all the dramas on TV, it can feel like there are not enough hours in the day.
But when it comes to your health and fitness, nothing is more important than taking care of yourself.
Exercise is one of the best ways to improve your mood and manage stress levels—and if you think about it, what better way could there be to unwind after a long day at work? We've got some tips for how you can fit exercise into your schedule:
– Try taking a walk during your lunch break or after dinner. This might seem like an extra step on top of everything else you have to do during the day, but if you make it part of your routine and stick to it, walking will become second nature. You'll be surprised at how much better you feel after just one walk!
– Schedule time in your calendar for workouts or other physical activities. If possible, try doing them outside so that they're more enjoyable and fun (and also less expensive). You'll probably look forward to these workouts because they're something fun and different from what 
click here for weight loss or gain
click here if you have some issues
3. Smoking and drinking alcohol
Smoking and drinking alcohol are both bad for your health.
Smoking can cause lung cancer, heart disease, and stroke. It can also make you more likely to develop cataracts, tuberculosis, osteoporosis, and diabetes. In addition, the chemicals in cigarettes can cause birth defects and other harmful effects in people exposed to secondhand smoke.
Drinking too much alcohol increases your risk of developing a wide range of health problems including liver disease, high blood pressure, stroke and heart disease. Alcohol consumption is also linked with injuries like car crashes, falls and burns.
4. Stress and depression
Stress and depression are similar in that they're both mental health issues, but they're also different. Stress is a feeling of worry or tension that can be caused by something in your life—a problem at work, relationship issues, etc. Depression is when you feel sad for an extended period of time.
Stress can cause depression, but it's not the same as depression. You may find that stress causes you to feel depressed, or depressed people might experience stress more often than others do.
5. Obesity and being overweight
Obesity and being overweight are major health problems that can lead to a variety of diseases and conditions.
Obesity is defined as having a body mass index (BMI) over 30, while overweight is defined as having a BMI between 25 and 29.9.
Being overweight or obese can lead to many health problems, including high blood pressure, high cholesterol, type 2 diabetes and heart disease.
In addition, being overweight or obese can increase your risk for some cancers, such as breast cancer in women and colon cancer in men. It also makes it more likely that you will develop osteoarthritis and other degenerative joint diseases such as rheumatoid arthritis.
6. Poor diet and lack of nutrients in your food
It's no secret that a poor diet can lead to a variety of health issues, from obesity to heart disease. But did you know it can also cause depression?
The link between diet and mental health is well established, with numerous studies showing that people who eat a healthy diet have lower rates of depression than those who don't. The reason for this is simple: eating right helps you keep your body running smoothly, which in turn keeps your mind running smoothly.
When you don't eat enough protein or fiber, or if you're eating too much sugar or salt, your body doesn't get the nutrients it needs to stay healthy and happy. This causes inflammation in your body, which makes it harder for your brain to work properly—and when your brain isn't working properly, it's hard to feel happy!
So what should you be eating? In general terms, try to eat more fruits and vegetables (they contain lots of vitamins and minerals) and fewer processed foods (they tend to be high in sugar). You'll feel better both physically and mentally!
7. Lack of sleep (less than 7 hours)
Lack of sleep is a serious problem for many people, and it has been linked to a wide range of health issues. Sleep deprivation can have a negative impact on your physical and mental health, as well as your quality of life.
Sleep deprivation can cause a number of issues, including:
-Depression
-Weight gain (particularly around the waist)
-Anxiety
-Increased risk of heart disease
-Reduced immune function
8. Not enough water (less than 2 liters per day)
Dehydration is a major contributor to fatigue and other ailments, so it's important to drink enough water every day. Experts recommend drinking 2 liters (about 8 cups) per day, but if you're active or not feeling well, you may need even more than that.
Some signs that you're not drinking enough water include:
• Dry mouth
• Headache or nausea
• Fatigue or dizziness
• Dark urine
9. Too much caffeine (more than 4 cups per day)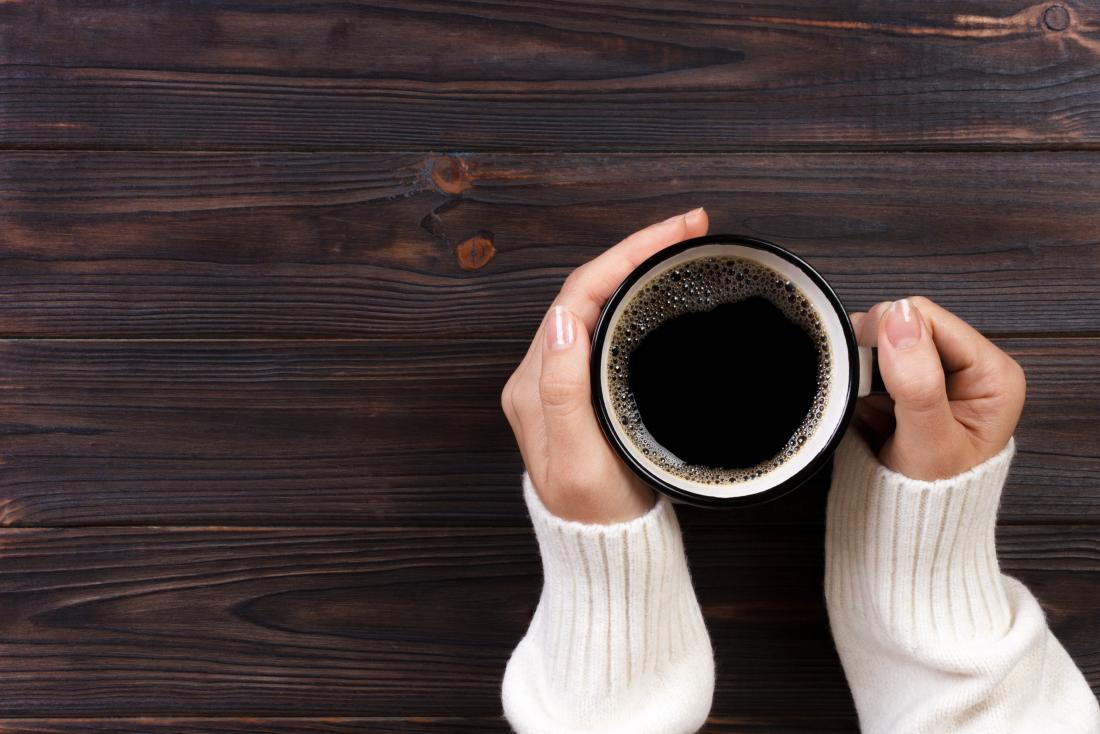 Caffeine is a natural stimulant that can be found in coffee, tea, energy drinks and chocolate. The average amount of caffeine in an 8-ounce cup of coffee is about 95 milligrams.
When you drink too much caffeine, it can cause side effects such as:
jitteriness
anxiety
dizziness
nausea
insomnia
heart palpitations
10. Not getting enough vitamin D
We know that getting enough vitamin D is hard. It's not something that's found in a lot of foods, and it's so easy to forget to take a pill every day. But one of the best ways to get more vitamin D is by being outside in the sun—and if you're not doing that, you might be missing out on some serious health benefits.
Vitamin D helps your body absorb calcium and phosphate, which makes it easier for your bones to grow strong and healthy. It also helps fight off infections, boosts your immune system, and can even reduce depression and anxiety!
But don't worry: You can still get all these benefits without being outside for long periods of time (or even risking skin cancer). Just take a supplement with at least 600 IU of vitamin D3 each day.