10 basic exercise for a healthy lifestyle
1. Walking
Walking is a great way to get in shape. It doesn't matter if you're young or old, walking is a great way to stay in shape. Walking can help you lose weight, build muscle, and improve your cardiovascular health. If you have a dog, taking him/her for a walk is also good for both of your health.
Taking walks will help you relax and clear your mind. You'll be able to think more clearly when you're done with your walk. You may even discover something new about yourself while walking that can help you become more successful in life
if you have some bone problems click here  
want fat loss click here
2. Running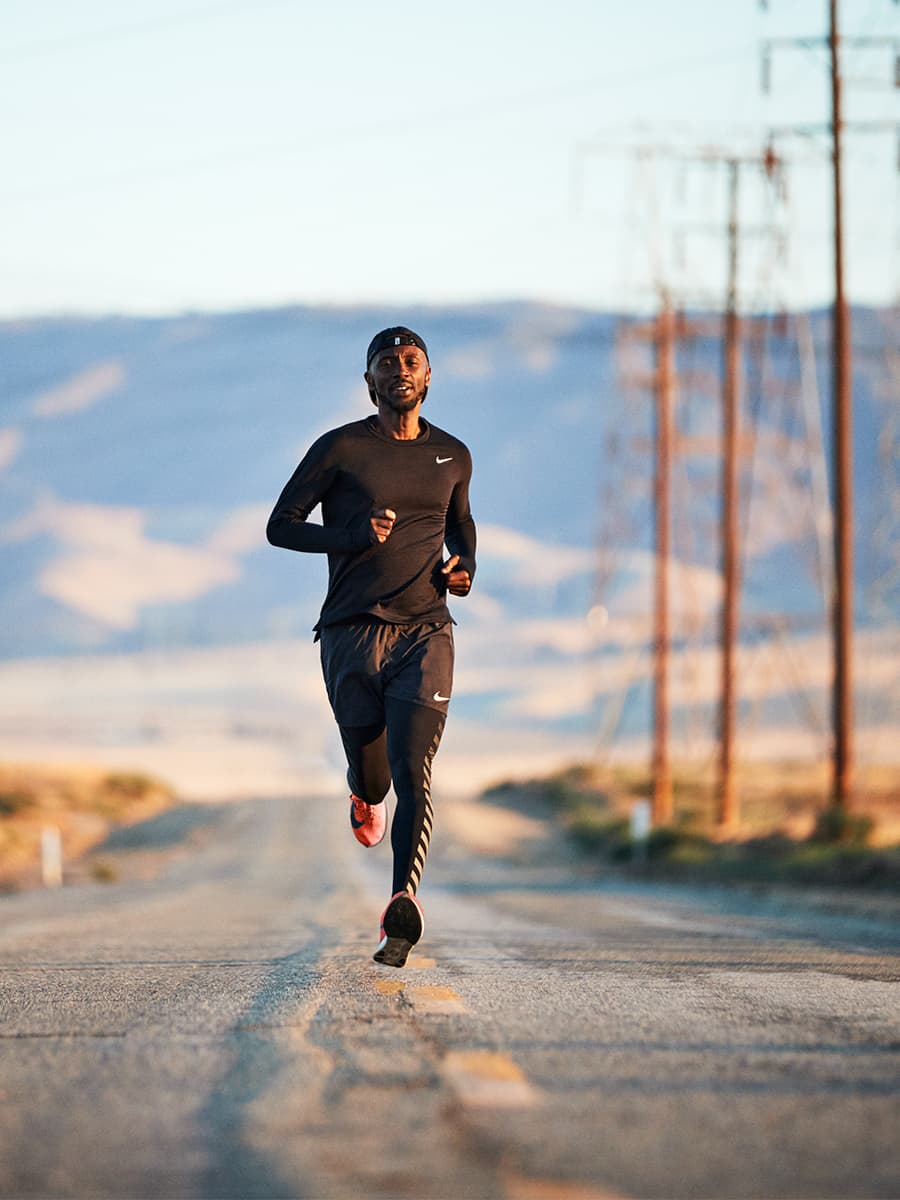 Running: the cardio workout you love to hate.
If you've ever run, then you know what I'm talking about. There's something about it that makes your body want to quit—even though your mind is telling it to keep going. And when running does feel good, it's usually because of endorphins or adrenaline and not because of how much fun it is.
But maybe there's a way to make running more enjoyable? Maybe there's something else we can do besides running? You may be surprised to hear that there are actually many other cardio workouts that work just as well as running does—and might even be better! Here are some of them:
-Swimming
-Cycling
-Hiking
-Elliptical machine
3. Swimming
If you're looking for a way to get your heart rate up and give your muscles a good work out, swimming is a great choice. Swimming is low-impact, so it's easy on your joints, and it's a full-body workout. You'll be able to strengthen your upper body and core with just one stroke!
Plus, there are plenty of different strokes you can use—so no matter what kind of music you like, there's probably a stroke that will match it. If you want something fast-paced, try butterfly. If you want something mellow but still intense, consider breaststroke. Almost every swimmer has their own favorite stroke—and that's part of what makes swimming so fun!
You'll also find that getting into the water is easier than getting out of it (unless you're wearing one of those awful bathing suits). So if you've been wanting to start exercising but have been intimidated by the thought of working out in public, swimming might be an excellent option for you.
4. Aerobics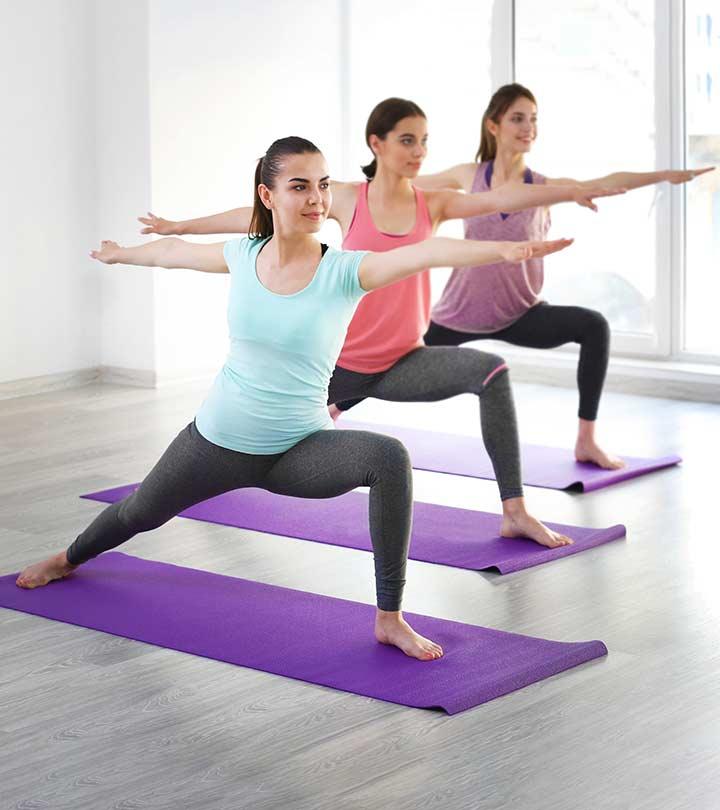 Aerobics is a form of exercise that uses continuous movement to keep your heart rate up, and it's great for burning calories. It's also a great way to get in shape, because it can be done just about anywhere.
The best part about aerobics is that it doesn't have to be boring—you can add fun music, props, or even some dance moves to make it more fun!
5. Cycling
Cycling is a great way to get out and enjoy the fresh air. It's also a great way to get some exercise in, if that's what you're looking for.
There are several ways you can cycle:
-On a bike with wheels. You could ride around your neighborhood, or you could take a trip down to the beach.
-On a bike without wheels. If you're feeling like getting some exercise without having to worry about bikes, this might be the option for you!
-In place of walking or running—if there's not much room for either on campus, but there are plenty of bike racks, try using one of those instead!
6. Dancing
Dancing is a fantastic way to get your body moving. It's also a great way to release stress, and it can even help you develop new skills in other areas of your life.
If you're feeling stressed, try dancing to music. You don't have to be good at it—just enjoy yourself! The more fun you have with it, the more relaxed you'll feel.
You might not think that dancing helps with your social skills, but it does! If you're shy or awkward around others, try going out for dance lessons or just practicing at home. The more comfortable you are on the dance floor, the less nervousness will hold you back from making friends and enjoying yourself when you're out in public.
And if none of that convinces you, consider this: dancing is just plain fun! It's one of those things that everyone should do at least once in their lives—and maybe even more often than that!
7. Yoga
Yoga is a practice that has been around for thousands of years. It's designed to help people connect with their bodies and their minds, but it can also be used to help you relax and unwind. Yoga is about finding balance in your life. If you're feeling stressed or anxious, try doing some yoga—it will help you find a sense of peace and calm.
There are many different types of yoga classes out there, so no matter what type of yoga you want to do, there's probably a class out there for you! Some common types include:
-Vinyasa Flow: This type of yoga involves flowing from pose to pose while breathing deeply and focusing on your body's alignment and posture.
-Restorative: Restorative yoga focuses on bringing deep relaxation as well as flexibility and strength through gentle poses that are held for longer periods of time.
-Bikram/Hot Yoga: Bikram/Hot Yoga takes place in an extremely hot room (around 105 degrees Fahrenheit). The heat helps detoxify the body and increase circulation throughout the body which makes it beneficial for those who suffer from chronic pain or illness such as arthritis or fibromyalgia.
8. Pilates
Pilates is a great exercise for people of all ages and fitness levels. It can help you improve your flexibility, strength, balance and coordination.
Pilates is not just about the core! It's about working on your entire body in a safe way that allows you to perform exercises that are challenging but not impossible. Pilates helps you develop muscle control and awareness in your body so that you can move more efficiently with less effort.
Pilates can also help reduce pain from injuries or surgeries. The slow movements in Pilates increase blood flow to the soft tissue around the injury site, which helps promote healing and recovery.
If you're new to Pilates, start with our Intro class! You'll learn how to properly perform each exercise so that we can safely progress with you as far as needed throughout the course of your training.
9. Weight lifting/Strength training
Weight lifting is a great way to improve your strength and overall health. It's also a fun way to work out, especially if you're really into it!
Before you start lifting weights, make sure that you are properly warmed up and ready for the workout. This will help prevent injury and make sure you get the most out of your session. If you have any injuries or limitations that prevent you from doing certain exercises, make sure to speak with a professional before starting a program.
Once you've gotten warmed up, set up a good lifting routine for yourself. Try aiming for three sets of five repetitions of each exercise—but don't be afraid to change it up! You can also add variety by increasing or decreasing the weight as needed.
10. Stretching
When you stretch, you can feel the difference in your muscles and joints.
When you are stretching, your muscles should be relaxed.
You should not feel any pain when you stretch.
If it hurts, stop and try again later.